If you want to compete, be competitive.
It is very important to price your property near competitive market value when we finalize the listing agreement. The current market value of your home is not based on what you paid or how much you would like to get out of it. A good Realtor® will help you understand your home's market value and help you price right for success.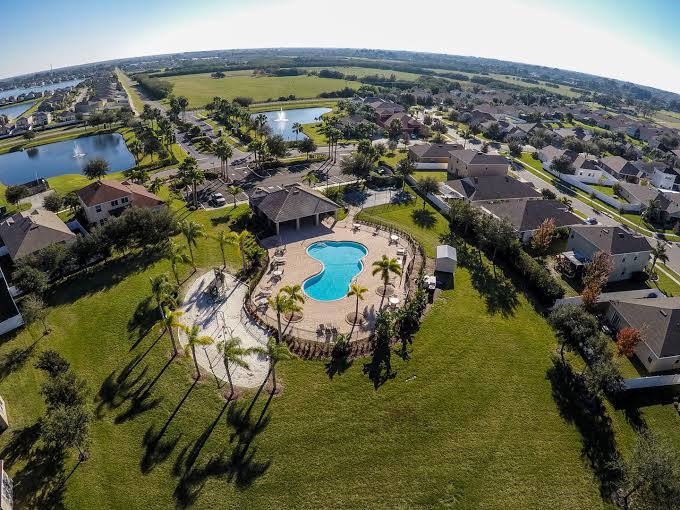 Buyers and Sellers Determine Value
The value of your property is determined by what a buyer is willing to pay and a seller is willing to accept in today's market. Buyers make their pricing decision based on comparing your property to other properties SOLD in your area. Historically, your first offer is usually your best.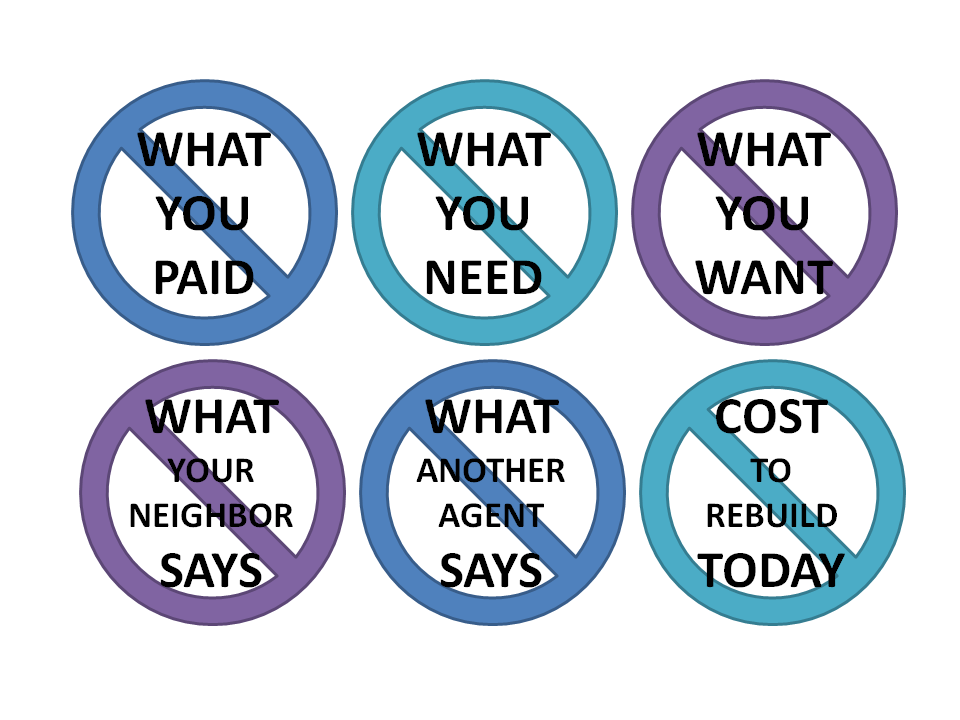 Price Competitively – The First 30 Days Are Critical
A property generates the most interest when it first hits the market. The number of showings is greatest during this time if it is priced at a realistic market value. Starting too high will place your home in a price bracket where other homes on the market are larger, newer, or have more amenities- most buyers will just pass over your home in this case. Starting too high and dropping the price later misses the excitement and fails to generate strong activity. Unfortunately, many homes that start high end up selling below market value.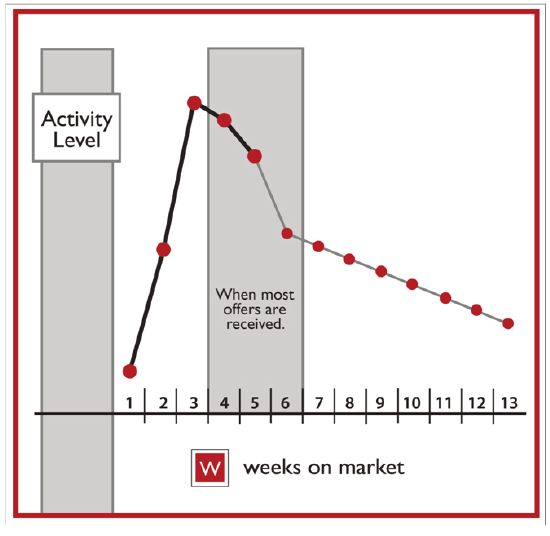 Price Right – Time on Market Works Against You
The buying market has a short attention span.
Pricing your home right the first time is key.
Proper pricing attracts buyers.
An overpriced house will not sell.
We want to generate offers before the market moves on to newer listings.


So how do I price my home right?
The bottom line is to work with a good Realtor® that successfully sells homes in your area. He or she will provide you with the data and objectivity needed to help set your price right. Remember- a too-high list price often results in a lower final sale price and a longer time on market. A good Realtor® will recommend the highest list price that the market data supports. If your home is unique or lacking comparables, a good Realtor® will utilize supplemental data to set the price and be able to clearly explain the price to potential buyers and their agents. Finally, remember that working with a Realtor® to set a good list price is FREE– you are not charged commission unless your home sells.
For a preliminary recommendation of your current home price, check out: www.griggsrealtygroup.smarthomeprice.com.
If you prefer to propose a price that you would sell your home, check out: http://griggsrealtygroup.nameyoursellingprice.com