For the home buyer, new construction offers many advantages and comparable costs to buying a previously owned home. Here are a few reasons why you should work with a Realtor® when purchasing a new construction home.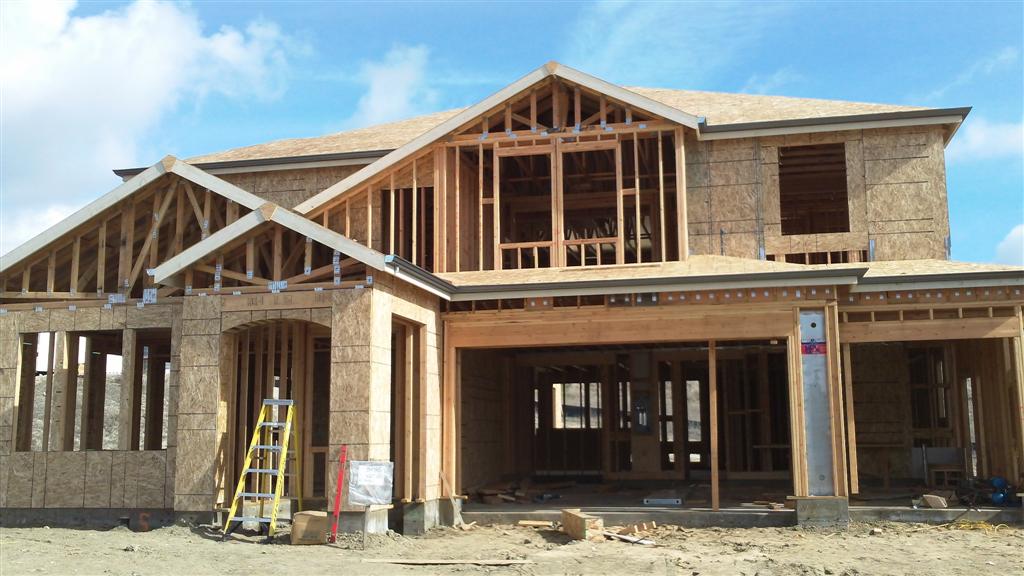 It's FREE. That's right—there is no cost to you to work with a Realtor® as a new home buyer. The home value is set by the construction cost and market value and the commission would be paid either way—to the builder's sales office or to your Realtor®.
A Realtor® will represent you and PROTECT YOUR INTERESTS throughout the design and construction process. Although it is possible to work directly with a development company or builder, they must protect their own interests throughout the construction process. A Realtor® can help proactively ensure that you are purchasing what you expected and help resolve issues as they arise.
If you are looking for a good deal on your new construction project, a Realtor® will help you SAVE MONEY. Your Realtor® will help negotiate on upgrade options and look for cost savings options in the design or lifetime of the home. For instance, energy conservation upgrades may not cost much upfront but may translate to significant electric savings over the first 5 years of the home. Or perhaps the builder is pushing a costly upgrade package that is not really necessary. Your Realtor® also knows what other builders in the area offer and can use that to ensure you are getting the best value possible. Finally, your Realtor® may suggest another money saving option of purchasing a model home. While model homes are rare, they often provide premium upgrades at an excellent value.
A Realtor® will SAVE YOU TIME by working with your lending firm (including the builder's financing if desired), reviewing contractual documents, advising on design features, and working with the title company for closing. This can save you hours of unnecessary paperwork and stress.
By working with a Realtor®, you are ensuring the National Association of Realtors® CODE OF ETHICS being followed throughout the transaction. This code ensures you will be treated ethically and that your Realtor® will act in your best interest when negotiating with the builder.
When designing a new construction home, it is important that you consider your resale value. Your Realtor® will help you choose design features that will make your home a GOOD INVESTMENT when it comes time to sell. For instance—the cost to upgrade to crown molding may be worthwhile, while the cost to add a fourth bathroom may not. The value of your home design and investment will depend on the neighborhood, how long you plan to live in the home, what features you need in the home while living in it, current trends in architecture and interior design and more. Your Realtor® can help you sort through these options and make smart choices.
YOU DEFINE THE RELATIONSHIP with your Realtor®. Most Realtors® will be as involved or uninvolved as you like. Although we recommend that you keep your Realtor® well-informed and have them review all documents provided by the builder, you can use your Realtor® more as an insurance policy in the event that a problem arises.
If you are considering purchasing new construction, we encourage you to contact a Realtor® early in the search process. Although many developers offer model homes, financing, and purchasing without a Realtor®, once you start that process, you have lost your ability to be represented by a Realtor®.
If you are interested in seeing some new home options with Realtor® representation by Griggs Realty Group, check out our New Home Ambassador website here: http://cathygriggs.newnha.com/