What drives you to get out of bed each morning? What leads you to success rather than stagnation? The One Thing by Keller Williams founder Gary Keller and Jay Papasan will help you take your One Thing and redefine how you focus your life. Spend time living more and working less.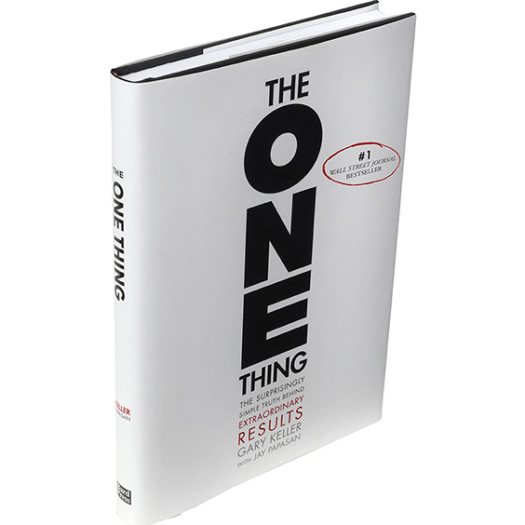 The ONE Thing, a #1 Wall Street Journal bestseller, has been featured on more than 200 bestseller lists including The New York Times and USA Today.
Pick up a copy today or order on Amazon here.