If you are thinking of selling your home, we are here to help! Whether you are ready to sell soon, or just wondering what might be in store for selling in the future, just follow these three easy steps:

3 Easy Steps for Selling Your Home

For a fast, free, no-obligation Price Analysis, sign up for ePropertyWatch above. This is a service that we pay for and provide to you for FREE. Once you sign up, Cathy will individually review the market estimate and customize the estimate based on your unique home.
Cathy will work with you to set the Right Home Price to sell your home in a reasonable time frame. She will also provide a Seller's Packet with information that will help you prepare for your home sale.
The Griggs Realty Group team will develop customized Listing and online/print Marketing elements for your home and place it on the market when you are ready.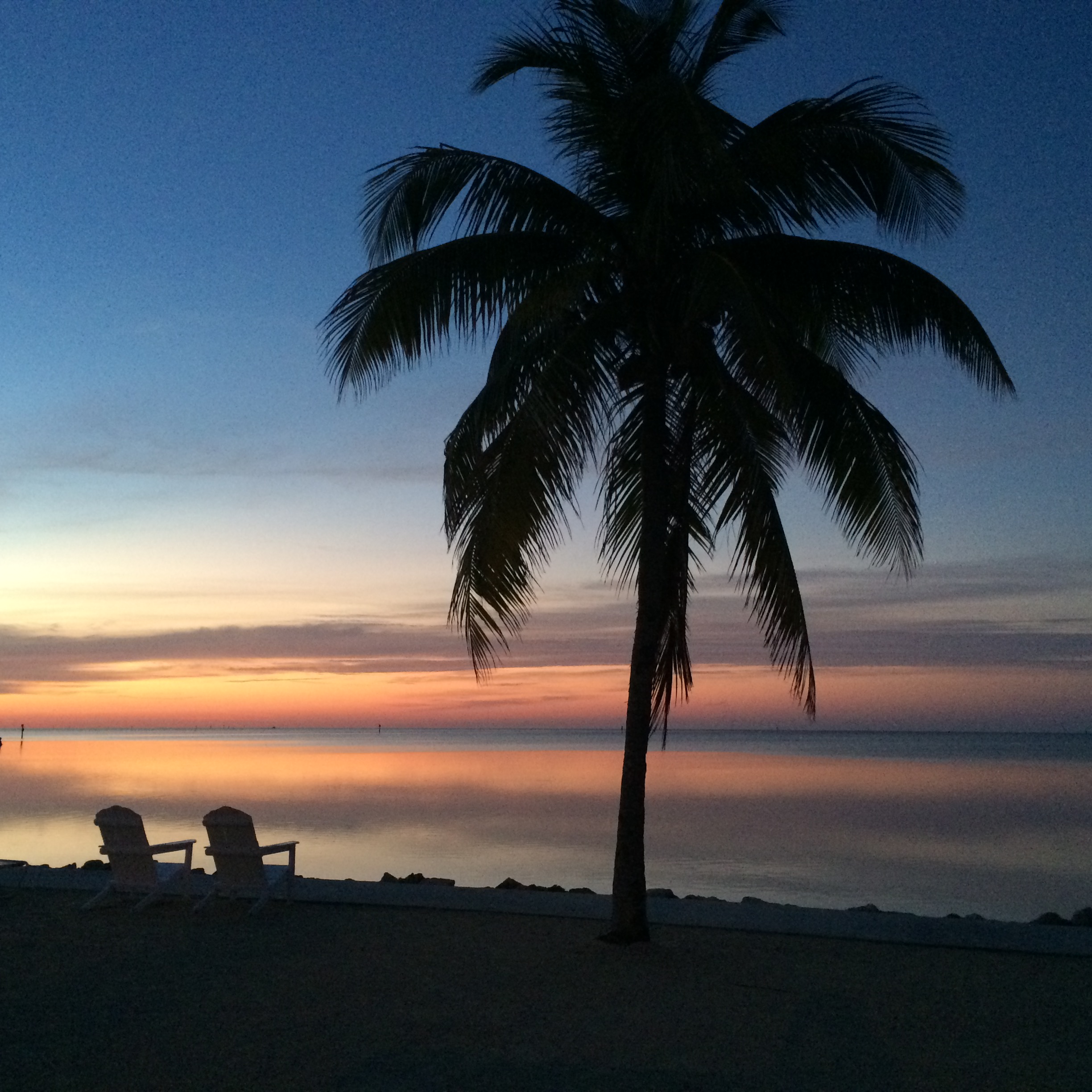 Helpful Blog Posts:
Price Right for Success
Preparing Your Home For Sale
How To Maximize Your Home Value
Closing 101

Helpful Videos:
Staging Tip: Garage